Japanese
|
Korean

---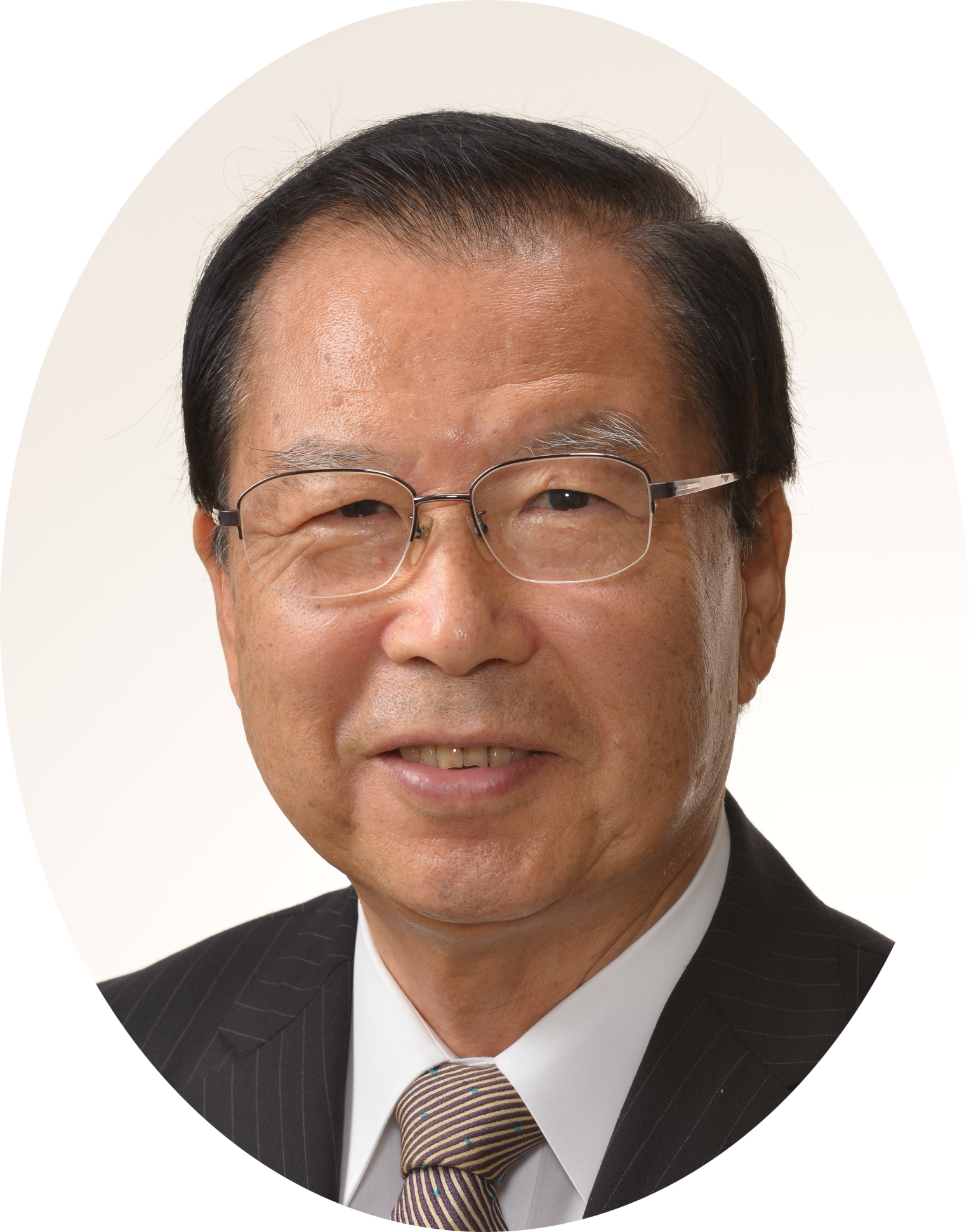 Welcome to the web page of the City of Joyo.
The City of Joyo is located just in between Kyoto and Nara, which are ancient capitals of Japan. The area has prospered as a cross road of culture and transportation. You can find some of the oldest type of burial mounds in Japan and remains of an administrative office from the Nara period (710-794). In the Edo period (1601-1867), Nagaike district was a hub for travelers and transport businesses. The city is characterized by that heritage, with rich, tranquil scenery of green hills and the magnificent Kizu River.
Joyo became a city in May of 1972 and has been upgrading its urban infrastructures, such as schools, roads, the sewage system, and other public facilities. The city provides a comfortable residential zone surrounded by rich nature with a moderate climate.
Festivals and events are held all through the year, such as the Plum Festival in spring and the gorgeous light up event in winter, which attract many people.
Also, citizens enjoy culture and sports at Bunka Parc Joyo, Konosuyama athletic park, and Sanga Town Joyo which is the official soccer training center of Kyoto Sanga F.C.
I hope you find useful information on this web site and become interested in the City of Joyo.
Please visit Joyo in the near future.
OKUDA Toshiharu
Mayor
The City of Joyo